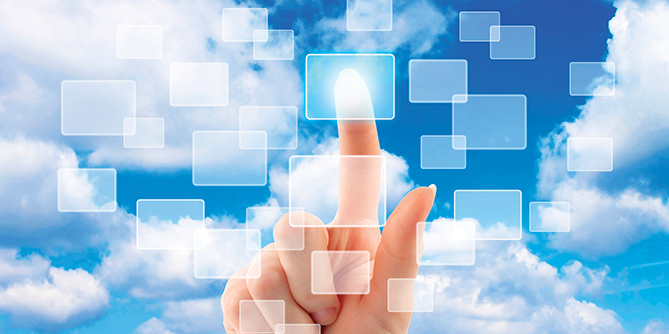 Product Sourcing, Logistics, Product Representation
On the international forefront, we can assist our international business friends with strategies, procedures and methods of doing business in the United States of America. Having this edge can be the deciding factor for your firm to conduct business successfully on United States soil.

Our warehousing and logistics services are some of the best available. We can provide you with short-term or long-term warehousing for your products. Detailed distribution services are also available for time sensitive shipments that need to arrive at their destination in a timely manner. In conjunction with all major USA ports and major frieght carriers, we can provide intermodal freight transport to key distribution and delivery points across the USA and abroad. Keeping track of your shipments and checkpoints can be a challenge, but with our access to state of the art logistic tracking, we can track your shipments in real-time and you can access your progress online for up to the minute information.

Product sourcing can be a very time consuming and frustrating task. With over 25 years experience in this area, Marco Pacific can find the products you are in need of and provide you with the pricing and availablity you need. Our expertise in negotiation and thorough understanding of the dynamics involved, will be a great asset for you. Through our network, you can be sure we will locate the products you need, both domestically or internationally. If product representation is your main interest, we can represent your products to some of the largest retail chains in the United States through our existing contracts.