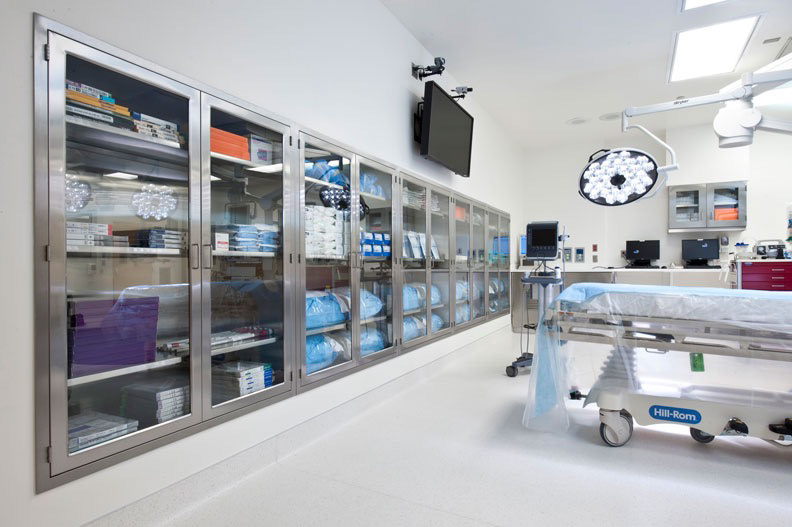 Marco Pacific Corporation exports a wide range of medical products. From completely outfitting hospital construction projects to the highest quality new technology and equipment. Marco Pacific can supply any hospital or medical establishment with many of its supplies and equipment worldwide.

Marco Pacific has an advisory board of top quality United States surgeons, registered nurses, general family practioners, optometrists and dentists. You can be assured that the products and services we offer are of the newest technologies and techniques.

Not only can Marco Pacific offer incredible pricing on its products, but we can also offer, in some instances, exclusive representation of our USA made private label products as well as those of selected United States manufacturers. We are currently interested in distributors worldwide.

Recognized as authorized exporters of over 60,000 products from 3M Corporation, we can offer their products at incredible savings to you.